We want the world to be a peaceful place, but we know perfectly well that the key to achieving security is preparation for defense.
For this purpose, we provide our clients with solutions tailored to their needs. No order is too small or invalid. The key to our activity is flexibility – we do our best to meet budgetary requirements while maintaining the highest quality and functionality of our products.
We have over 25 years of experience in the defense industry, which has taught us that we believe that the users of our products are men and women on the front lines, and that their safety is in our hands.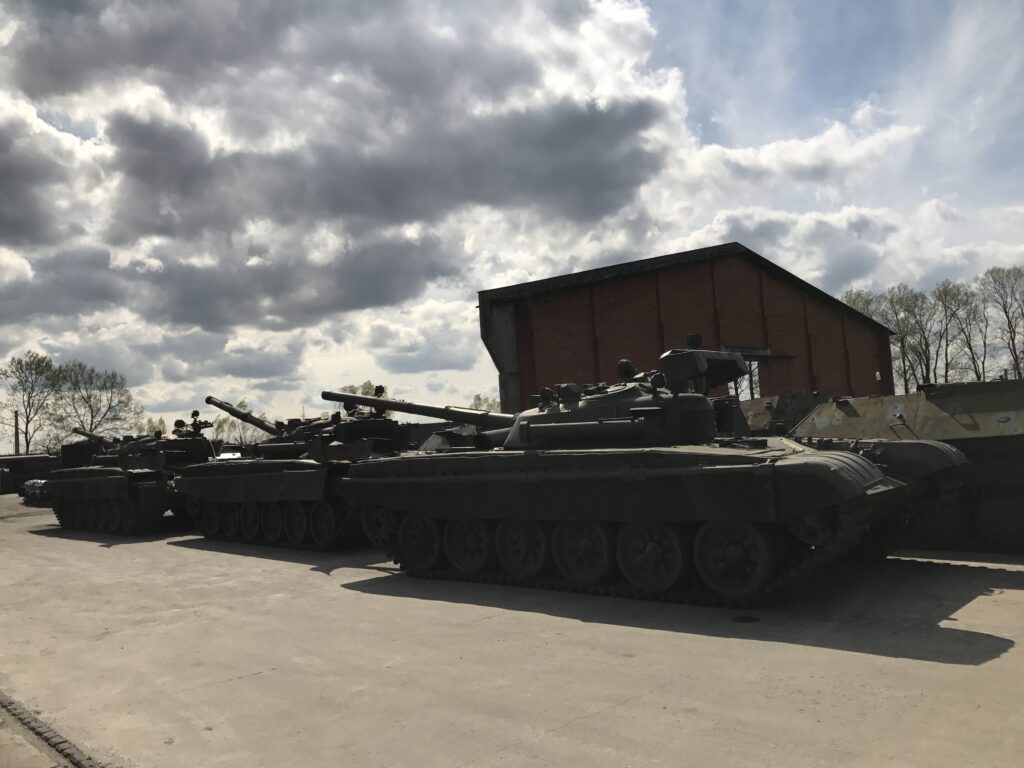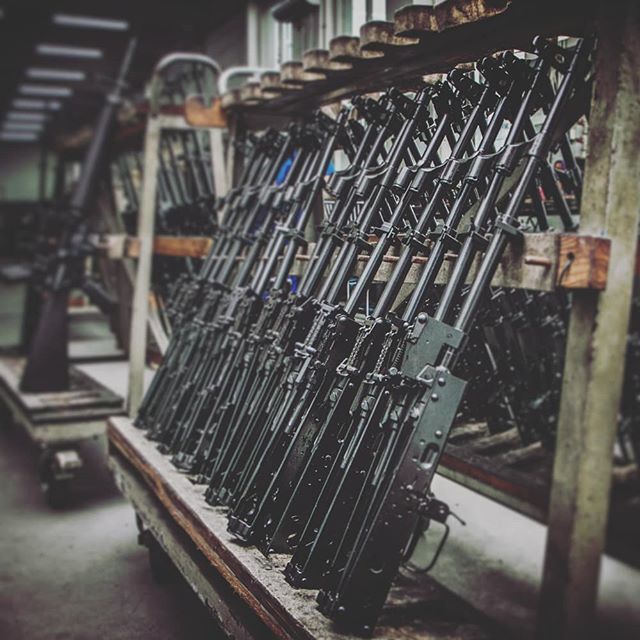 Our modern factory is prepared for the production of AK and AR15 carbines in various versions – both for the civilian and military market. Our weapons are manufactured and assembled in Poland, which ensures a very high quality of workmanship.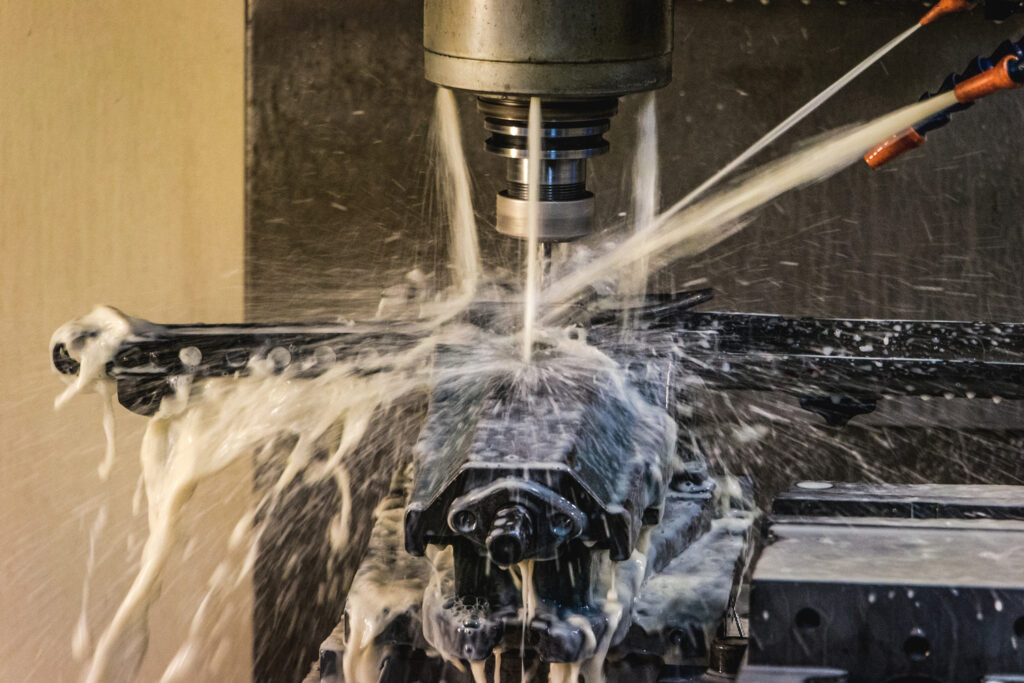 We have our own barrel production line, CNC machines and a foundry, which ensures our major independence from other producers and sub-producers.